We can't wait to see the finished product!  We will be displaying many of our newest products and styles in this remodel of the showroom.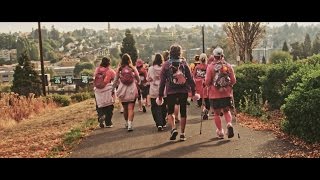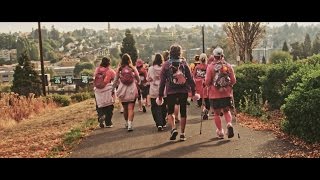 2016 Mohawk #CushiontheFight
Now this is worth sharing. We're honored to contribute to the lifesaving work of Susan G. Komen through every purchase of Mohawk...
Our Most expansive project to date! Full main floor remodel of Antigo Home. Kitchen & Bathroom Cabinets & Countertops, Walnut Hardwood...